Welcome!
"vigor"in translation from Latin means "vital force", "vital energy"

 Welcome to "Vigor" — the Latvian society for stroke survivors, their relatives and simply kind, compassionate people who are happy to give the necessary psychological support.

 We are glad that you have got onto our web site and we hope that posted information could be useful to everyone who was faced with stroke.

On our site you will find information about stroke, free rehabilitation programmes, our society has to offer, and also materials on recovery opportunities after having a stroke.

We believe that our programs do help to understand psychological consequence of a stroke, to overcome it and to gain back the feeling of life's exuberance and joy of being engaged into social life.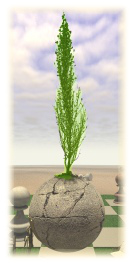 We are here to provide:
• psychological support and rehabilitation for stroke survivors and their relatives
We are here to:
• unite stroke survivors and all sympathetic people for providing mutual help and support
• promote the psychological rehabilitation programmes in Latvia
• enlighten and notify the public of the stroke condition's specifics, the necessity of psychological rehabilitation and its possibilities
• study the social understanding of stroke's specifics and possibilities of psychological rehabilitation for stroke survivors
• involve public, state and private organizations to support and help the stroke survivors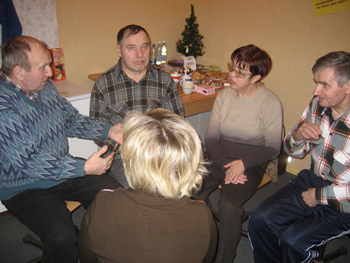 Side by side with others you will be able to:
• expand your opportunities' and abilities' spheres including, speech, intellectual improvement, communication, creativity, etc.
• diversify your way of life, by getting the feeling of joy and taste of living
• get emotional support
• reveal the inner strengths
• overcome difficult life situations, by releasing accumulated tension

This is the invitations from stroke survivors-members of 'Vigor society to all kind people
INSULTU PĀRCIETUŠO CILVĒKU UN VIŅU RADINIEKU
PSIHOLOĢISKĀ ATBALSTA BIEDRĪBA "VIGOR"
Registrācijas Nr. 40008102195
AO "Swedbank", konts Nr. LV54 HABA 0551015158108